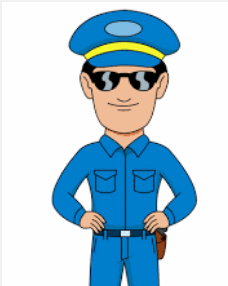 Our first theme night of the new Awana year will be September 7th. The theme will be Uniform Night.
Clubbers can wear their favorite service uniform (ex: policeman, fireman, military, etc.). Please keep the uniforms service oriented.
We will have a police officer come speak at counsel time. He is going to speak on how it is to be a Christian in such a dangerous field. Other topics will include trusting & respecting law enforcement and how to view law enforcement in regards to recent events.