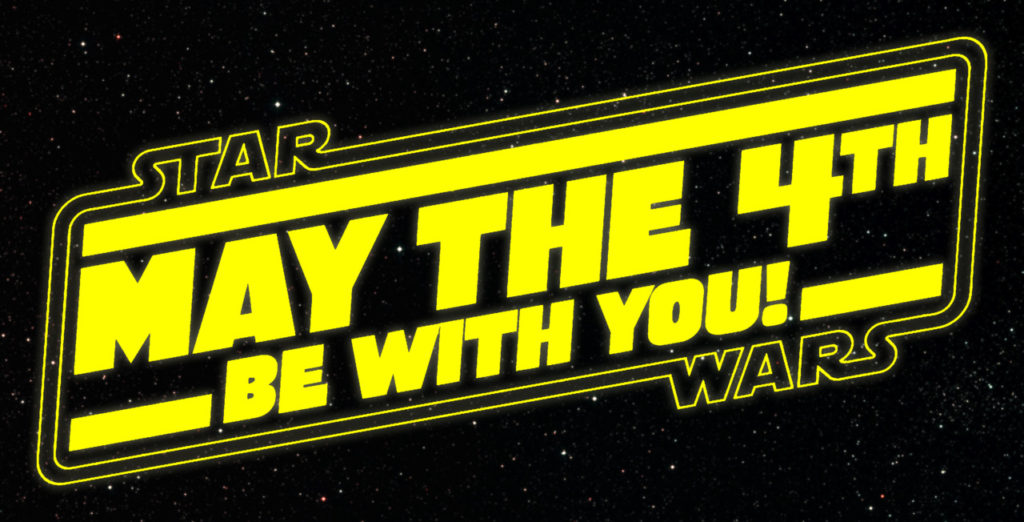 Our next theme night at Awana will be next Wednesday, May 3rd. May the 4th is the National Star Wars Day, May the 4th Be With You Day.  We will be celebrating a day earlier.  All clubbers are encouraged to come dressed as their favorite Star Wars character. You can be for the Rebel Alliance (Good Guys) or the Dark Side (Bad Guys).
Go all out as this is our last theme night of the year.
There are two more weeks of organized club nights, May 3rd & 10th. May 10th will be our last Store Night. Any points the clubber does not spend will be zeroed out for the year. We keep points electronically now, and will tell the clubbers their points when they come into store.
May 17th will be our year celebration, and will be a Get Wet Night outside. This is our annual send off party for the year. We will have water slides, a dunking booth, water guns, etc.  Make sure your clubbers come dressed to get wet on that night.
May 24th will be our Awards Ceremony in the Worship Center. The event will start at 6:00 PM and last about an hour.  Please plan to attend to support the clubbers on all their hard work.