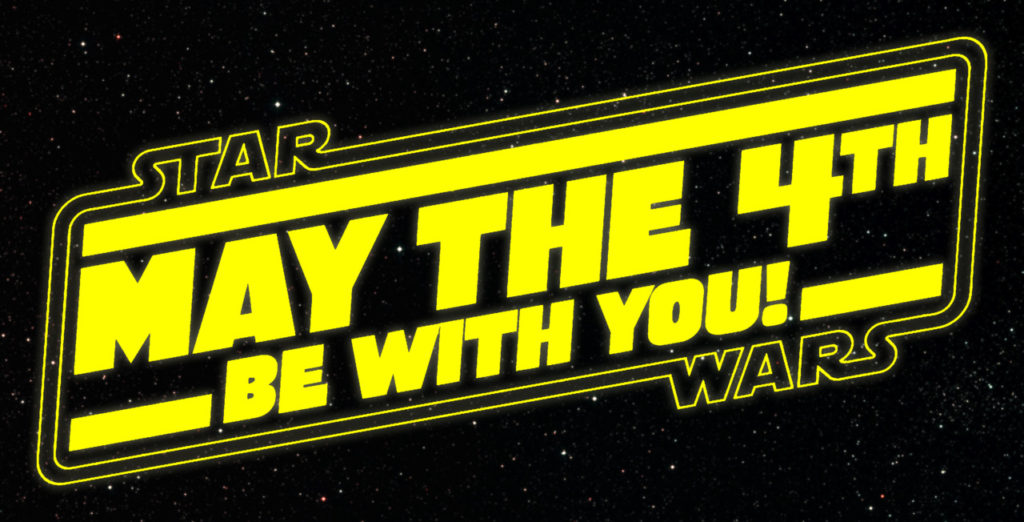 Our next theme night at Awana will be next Wednesday, May 4th. It is the National Star Wars Day, May the 4th Be With You Day. All clubbers are encouraged to come dressed as their favorite Star Wars character. You can be for the Rebel Alliance (Good Guys) or the Dark Side (Bad Guys).
Awards will be given in each group for best costume. Go all out as this is our last theme night of the year.
There are two more weeks of organized club nights, May 4th & 11th. May 11th will be our last Store Night. Any points the clubber does not spend will be zeroed out for the year. We keep points electronically now, and will tell the clubbers their points when they come into store.
May 18th will be our Aloha Night. This is our annual send off party for the year. We will have a Luau in the gym to celebrate their hard work. Puggles & Cubbies will stay in their respective areas to celebrate.
May 25th will be our Awards Ceremony in the Worship Center. The event will start at 6:00 PM and last about an hour. We have two clubbers who will be getting the Citation Award, which is affirms that they completed every grade level book offered by Awana. Their name also goes on a plague at Awana Headquarters in Chicago. Please plan to attend to support the clubbers on all their hard work.