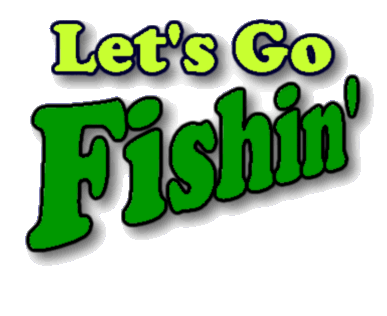 At club night on Wednesday, December 2nd, we are having our first promotion to get clubbers caught up in their books. This one is called, Let's Go Fishin' Night.
As a baseline, clubbers should be doing at least 1 section each week to be able to finish their book before the end of club in May, and get their book award. Things happen, and sometimes they fall behind. For that, with the Thanksgiving break on Nov. 25th, this will give them 2 weeks to work on their books.
The Promotion
For clubbers that do MORE THAN ONE Section and get them signed off by a leader at club on Dec. 2nd, they will get the chance to go fishing for cool prizes. The clubber must do more than 1 section to be able to participate in the promotion. So if a clubber has 2 sections signed off, the get to go fishing. If they get 3 sections signed off, they get to go fishing for 2 prizes, etc.
Please help your clubbers get prepared for this event. Because of the demand for sign offs, leaders won't be able to work with clubbers to get sections done during club, so please have them prepared to say many verses from the sections to gain their prizes.