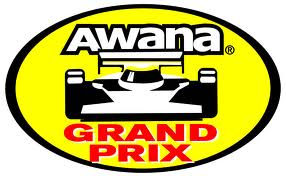 On September 21st, we will begin selling Awana Grand Prix Car Kits for $5. The Awana Grand Prix will be held on Saturday, November 12th. Car check in will be the Friday night prior, on November 11th.
We are planning to have a couple of Saturdays in October to help cut and design cars. This will be announced later.
We will be competing against Miles Road Baptist Awana. Our car numbers are 1-50 in each club division. Numbers are first come first serve and are only assigned when payment is received.