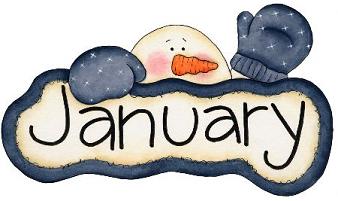 Northwood Baptist Awana
January 2016 Events
In Your Face (January 1 – 27, 2016)
Over the month of January, we are having a contest. For 4 weeks the clubbers that get the most sections completed in their book, will gets the opportunity to put a pie in the face of your Commander, Directors, and/or Game Director's face on January 27th at Winter Wonderland Night.
M&Ms Night (January 6, 2016)
Welcome to 2016. We will have a large jar of M&Ms and have the clubbers guess the amount and the person who guesses the closest wins the jar.
Winter Wonderland Night (January 27, 2016)
The air conditioners will be dropped to make the gym freezing! Make sure you bundle up in your winter wear, and we will have a grand ole snowball fight! There may be snow!