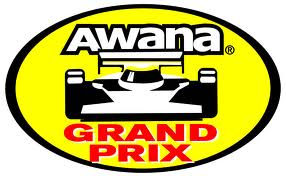 We are just 3 weeks away from the Awana Grand Prix on Saturday, November 12th. If you are planning to by a car for you or your clubber to race, sales will continue until next Wednesday, October 26th.
So the last day to purchase a car kit will be Wednesday, October 26th.
Car kits are $5 and must be purchased. Previous cars will not be allowed.
We will have men out next week to collect any cars that need to be cut, and bring them back to church on Sunday, October 30th.
This is open to adults & youth not associated with Awana. So participate if you can. We will be competing again Miles Road Baptist Church.